Saturday night was a night to remember and a night to have fun. On Saturday night, country superstars packed the Oklahoma Relief Concert to raise money for all the families that were involved in the deadly tornado outbreak that struck central Oklahoma back in May. The benefit concert was a huge success as country superstars performed in front of an estimated 65,000.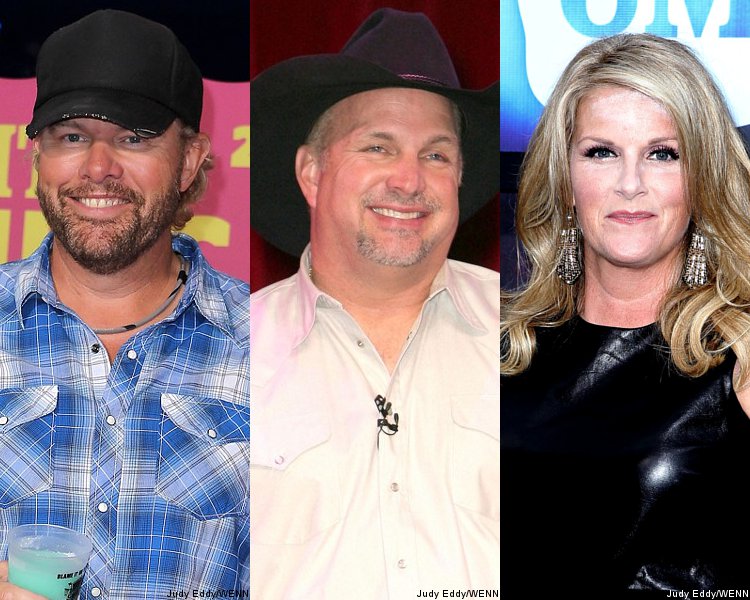 The Oklahoma Relief Concert raised money for the United Way of Central Oklahoma, who plans to help the families that were effected by the tornado outbreak. The Oklahoma Relief Concert features country superstars such as Garth Brooks, Toby Keith, and Trisha Yearwood. Both Garth Brooks and Toby Keith are from Oklahoma. It should also be noted that Blake Shelton performed at the Tornado Benefit Concert last month. The Tornado Benefit Concert raised more then 6 million dollars in total.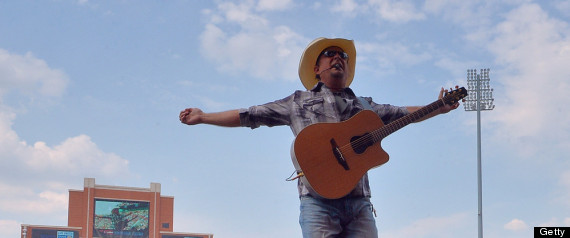 Both benefit concerts were a giant success and we want to applaud all the country artist that made these two concerts great. You have to give credit to all the families, they have really stuck together in trying times. You would never want anyone else to suffer through this, but if you had to, let's hope that we all could have the strength and character of the Oklahoma people. All of them have showed bravery and courage, but most of all, "unselfishness." And for that, we salute you all.
God Bless all of those who lost their life during the May tornado outbreak. God be with you all, families, and friends. God Bless.
Do you want to listen to all the top charting songs from country music? Make sure you
visit MediaDrug
and download their free music software! Get access to all the latest hits and music news at MediaDrug!
Get all the latest music news and music for "FREE" with our
MediaDrug software
! Just download our software and get free access to all the hit songs from Garth Brooks and more! Best music software for free!
Have you visited our
Facebook
page yet? Be sure to visit our Facebook page and give us a "Like." Your more then welcome to leave comments, suggestions, and more! Get your free MediaDrug software, free download! Get access to Carrie Underwood, Blake Shelton and all the hottest country artist!
Not following us on
Twitter
yet? Make sure you follow the link and follow the best music software in the world, MediaDrug. Did you know that you can have all access to any kind of music that you want with MediaDrug? Download it for free right now!
Don't forget to download our free music software at
MediaDrug
! Listen to Miranda Lambert, Florida-Georgia Line, Toby Keith, and all the biggest country superstars, all in one place. MediaDrug is free to download, enjoy music all the time with MediaDrug!
Have you saw our
MediaDrug Google+
page yet? Be sure to follow us and download our music software! MediaDrug has the best music software in the business, be sure to download it for free now! Make sure you add us to your circle so you will get all of MediaDrug's latest music and news! Follow MediaDrug.